WE LISTEN
to you: we offer a lot more than packages.
---
WE UNDERSTAND
your needs and don't try to sell you the same whatever you ask for.
---
WE SOLVE
your problems, if possible, ourselves. But we also partner with the best.
---
LOCALIZATION – IT – WEB – PRINTSHOP – PUBLISHING
Multiple business lines –
great synergies
Some people do the same all their life. We believe in synergies. We do many different – but not so distant – things. With Japanese precision.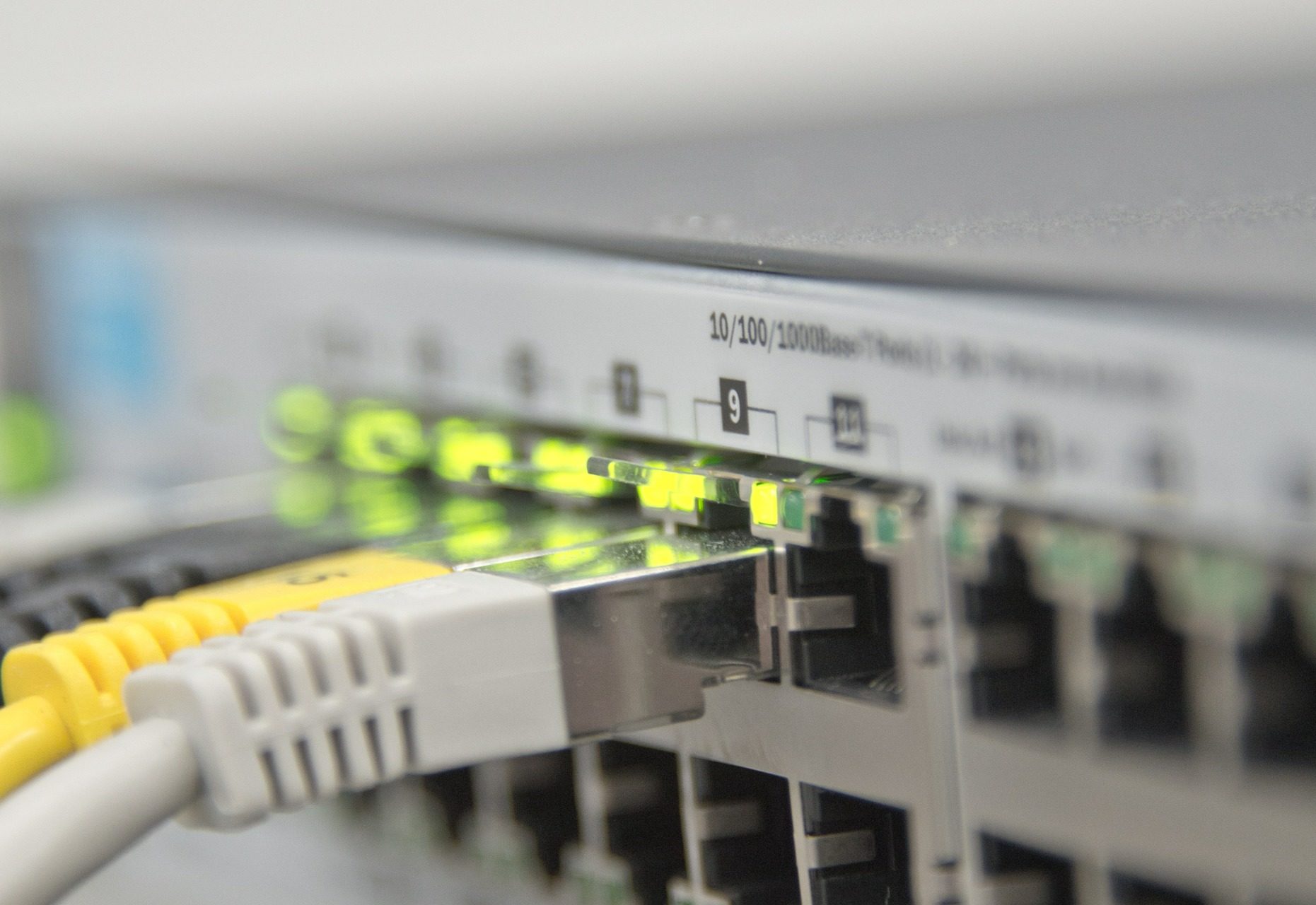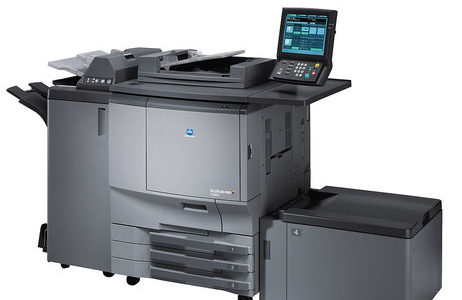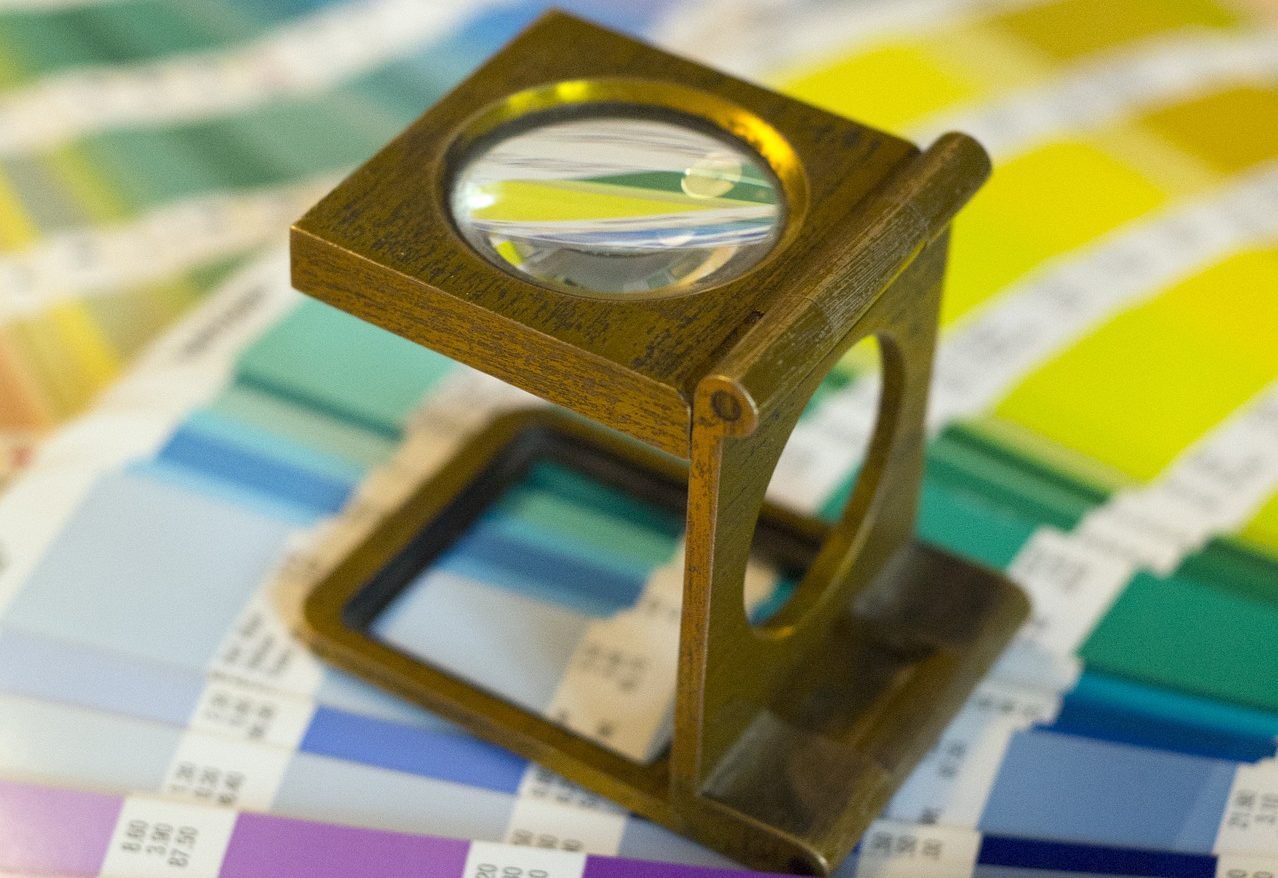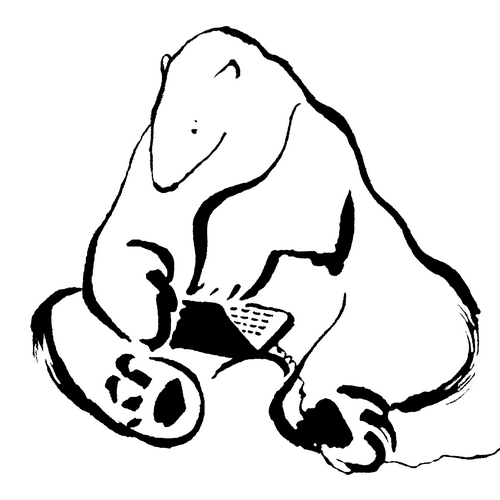 English is well speeched here ?
Localization and professional IT translation
Our founders have been working in the field of professional IT and medical translation. Why should you choose us?

• We use the latest CAT tools to spare money for you
• We create text with style, not just literal translation
• We can help you define your own language
• We are great with custom requirements
Read more
Serving Custom needs, at not so custom prices
Digital printing and DTP
Everyone can print in color these days. Even at home. There are many printshops, there is Kinko's… so why would you talk to us? Because we'll listen to you, we'll understand your needs and help you find the best, most cost-effective solution.

• Digital printing even in very small runs
• Preparing and proofing litho offset jobs
• A wide range of finishing services (yes, also perfect binding!)
• Books and workbooks, even as few as 10 copies
• Custom stickers of all shapes
• Helping self-publishing from manuscript to book
Read more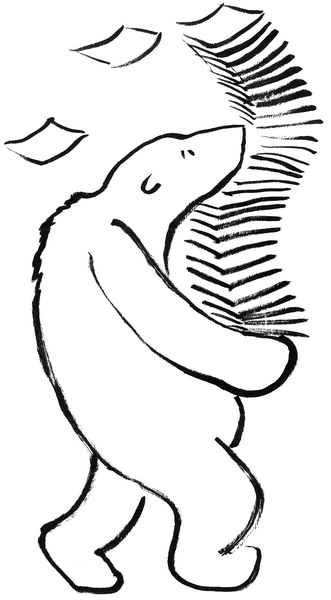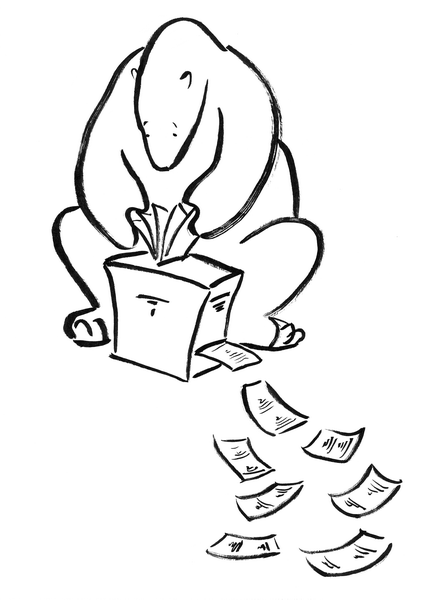 Japanese language, culture and a lot more
Shirokuma Publishing
Building on our very own digital printshop, we have already published (focusing mostly on Japan):

• books and workbooks helping Japanese studies
• some greatly missed books on Japanese culture
• learning materials like our Kanji flash cards
• graphic novels and travel diaries
• and a lot more.

As much as we are able, we support unpublished, aspiring authors in a way that their books can get published without having to raise a lot of money first.
Read more

So that you can focus on what you are best
Outsourced IT operations
Our colleagues take all the trouble with IT off your back, so that you can focus on what you are doing best.

• Operating your whole IT infrastructure
• On-site and remote management
• Virus removal
• Hardware and software inventories
• IT purchasing and maintenance
• Building and managing networks
• Operating cloud infrastructure1
Read more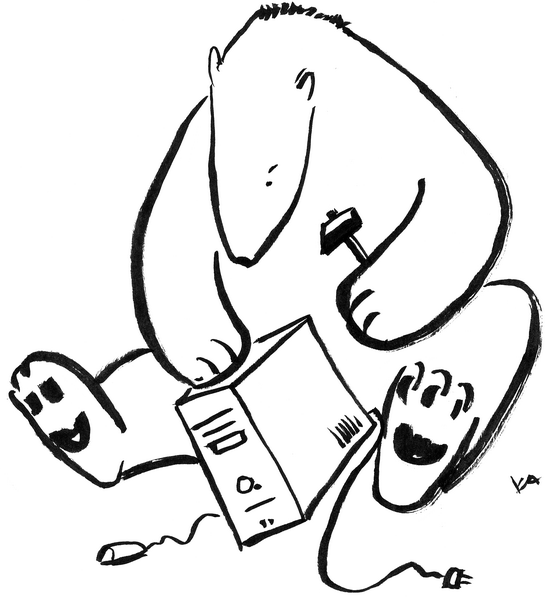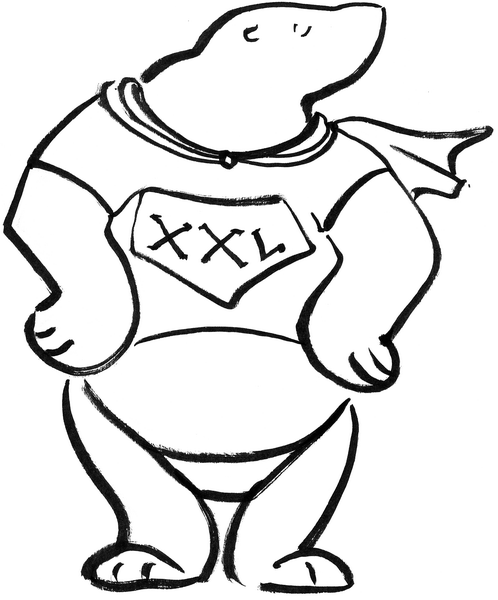 Web hosting, web storage, virtual servers
Internet services
We are not a huge ISP, but we'll listen to you and solve your particular problems. We will explain the options, show you the real costs and help you find the best solution.

• Web and email hosting
• Domain registration
• Operating virtual servers
• Creating custom web sites
• Creating and operating webshops
Read more
Not only from and about Japan
Shirokuma webshop
The story of our webshop started with importing a larger batch of our favorite brush pens… but now we are offering a lot more:

• Tools for Japanese and Chinese calligraphy
• Tools for Western calligraphy
• Tools for drawing manga and comics
• New and vintage Japanese fountain pens
• Japanese language books (The Japan Times)
• Our very own learning materials for studying Japanese
Read more