SHIROKUMA Books
Not just Japan
In the beginning, Shirokuma Publishing focused on sorely needed textbooks, workbooks and other publications helping studying the Japanese language and culture. We even translated Dave Barry to Hungarian.
As the company grew, we now also publish books not so closely related to Japan, and we are trying to support aspiring writers and graphic novel creators.
Shirokuma webshop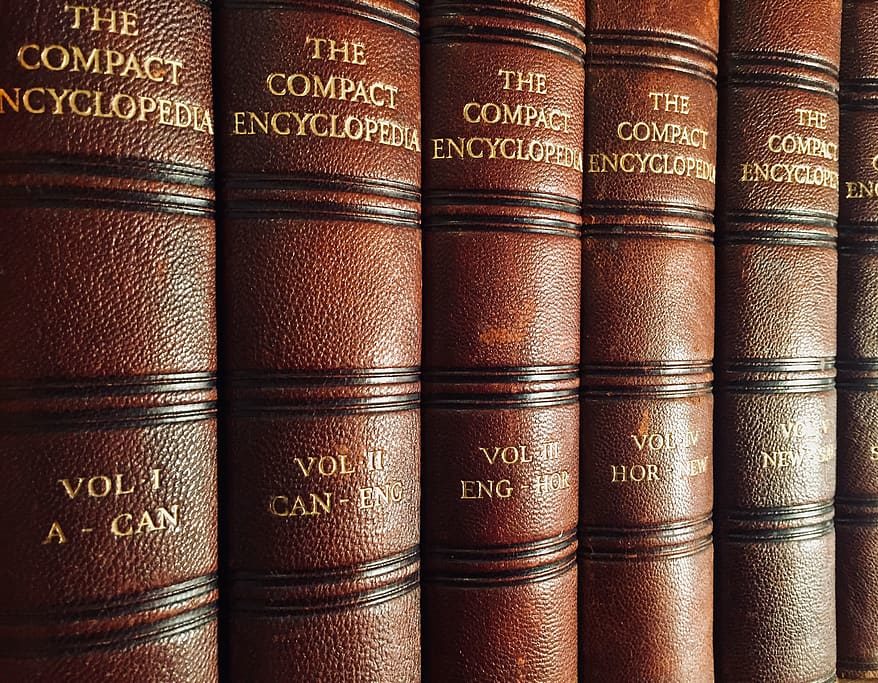 SELF-PUBLISHING
Dear Future Writer,
We can help you with all the details of publishing your own book: proofreading, layout and cover design, even creating e-books and creating the necessary copies getting your own ISBN number.

If your book is not yet ready to print, we can consult you on the work necessary to create an aesthetically pleasing, professional-looking, joy to read book. Consulting is free, and our services are priced reasonably. As we are using our own digital printshop, we can offer excellent conditions.