Our services
The founders of Shirokuma Ltd. have been working for more than 30 years in the field of IT professional translation and localization; either directly or indirectly, we have worked with almost all the major global IT companies (please see our references). We are not claiming we know everything; but what we do, we know really well. We combine a multitude of skills: we have computer scientists, engineers and consultants, professional journalists, editors and linguists as well as printing consultants among us. We believe that we offer a combination of professional experience and linguistic skills unique in the Hungarian market. If you set any two out of the holy trinity of quality, quantity and available time, we believe that we can compete with anyone for the third one. Naturally, we are willing to prove this at any decent competition.
As we are mainly looking for long-term cooperation with our customers, we are willing and we are trying to customize our services to their needs. Just a few examples from the world of professional IT translation: translating directly to DTP software; localizing websites using computer-aided tools, with versioning (even if you send us the whole new page, you'll only pay for the actual difference); creating terminology lists for our customers, just to mention the most popular ones. We can base our fees on characters, words, or we can give you a lump sum for large projects.
What we offer:
• high-level, readable translation of documents where style is important, not just the contents;
• up-to-date professional knowledge, translators who (also) work in the field;
• mostly in-house colleagues (not freelancers);
• if needed, editorial/printshop level of proofreading (especially for printed documents);
• cooperation in developing the terminology for your company;
• better price and conditions than MLVs (multi-language vendors);
• long-term partnership;
• because of the organized, corporate operation, much better deadlines and quality than with freelancers.
What we do
not

offer:

We do not claim that we are the best in everything and can translate to all languages. We are one the best choices for professional IT and medical translation. In fact, chances are that even if you contract some of the big name MLVs, it will be us who translates your job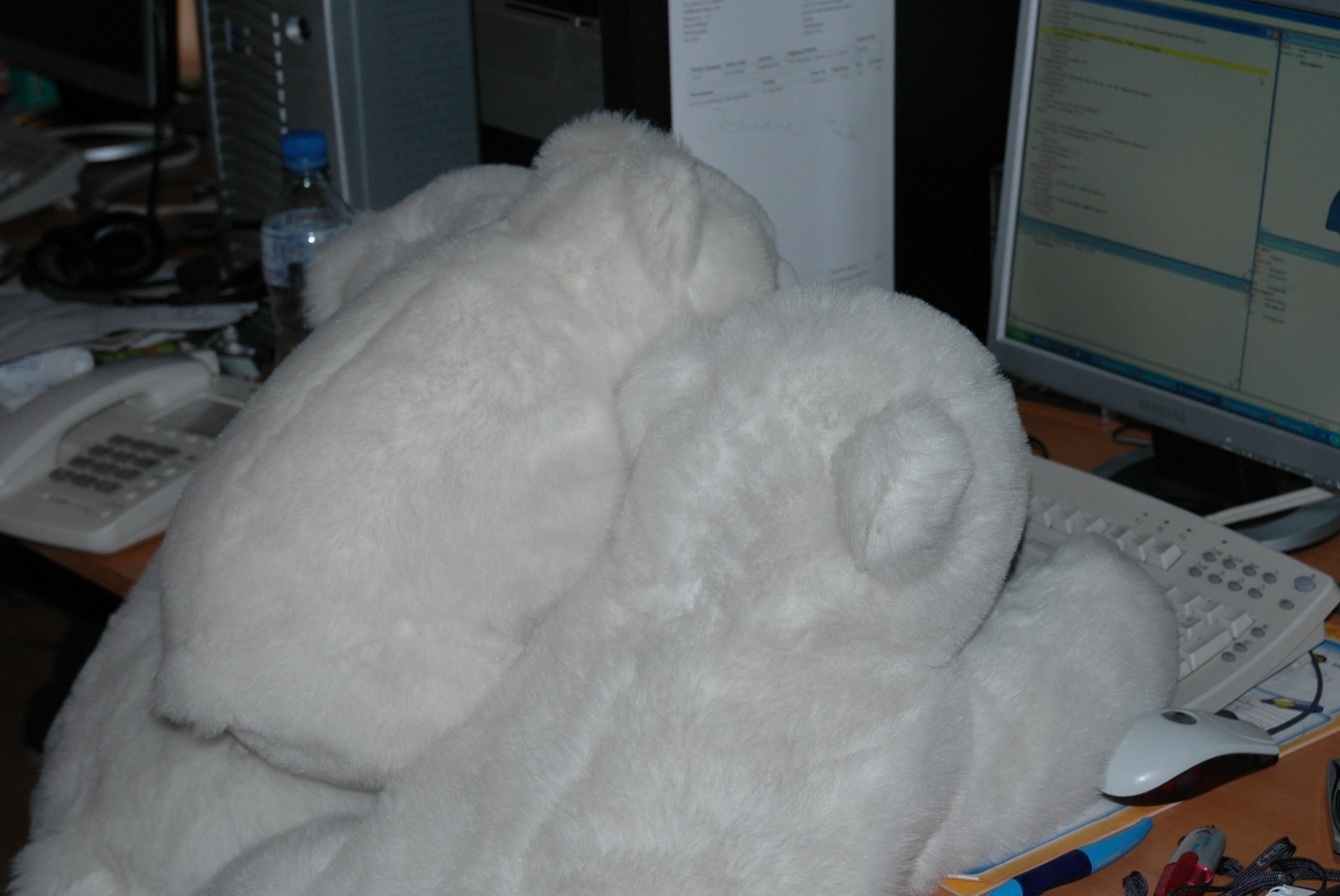 Software localization
Many of our jobs are not 'just' translation but involve a lot of related tasks – for example translation and DTP. One of the most important of such jobs is software localization, where you need to localize and test – not just translate – the on-screen and logged messages of the software, and the online and printed documentation (help files, training material, manuals, etc).
We have experience with the localization of software of all sizes. We have successfully localized into Hungarian not only Windows- and Linux-based, IBM iSeries (formerly AS/400) and PDA (Windows Mobile) system and application software but also games (Xbox 360, PS/2).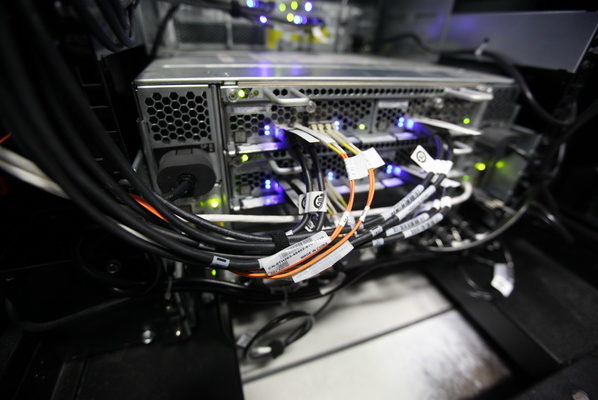 Professional IT translation
Although a large part of our activities is in the field of localizing software, another important field of ours is to translate press releases, sales literature, documents, flyers, brochures and manuals where – beside having experience in the field – another important requirement is having a readable, high-level, professional style. Our 'founding fathers' and colleagues have professional editorial experience of nearly a hundred years.
Feel free to hire us not only to translate but to write or proofread your documents.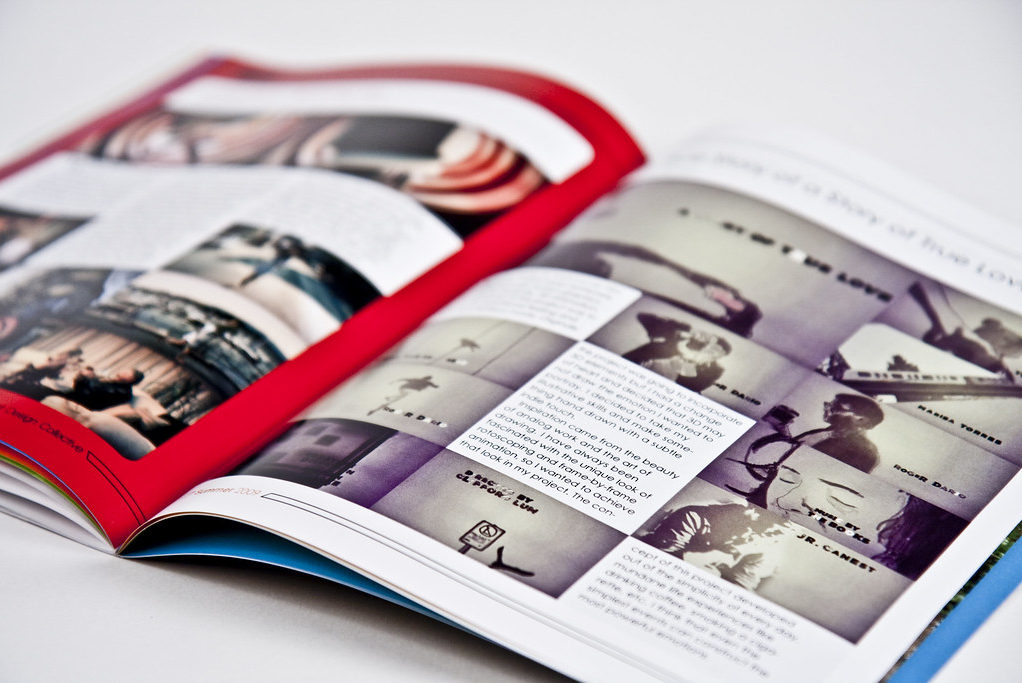 Desktop publishing (DTP)
Utilizing the synergies within the Group, we can help you with all your DTP needs, whether it is a printed book, brochure, sales literature, flyer, company report or manuals. As we have our own digital printshop, we can deliver multilingual publications, even books with very short deadlines.
SHIROKUMA DEBRECEN
Professional medical translation
Our professionals have spent significant times in foreign institutes, meaning that they know the language not just from textbooks but also from the field. Here is a short list of the fields of our experts:
General Medicine
Anatomy, Histology and Embryology
Internal Medicine
Family Medicine
Pediatrics
Cardiology
Orthopaedic Surgery and Traumatology
Medical Biochemistry and Molecular Biology
Radiology
Radiation Therapy
Ophthalmology
We can also cover any other fields with freelance partners. We are happy to help you with any kind of medical translation, whether it is a discharge summary, medical presentation or the description of some medicine.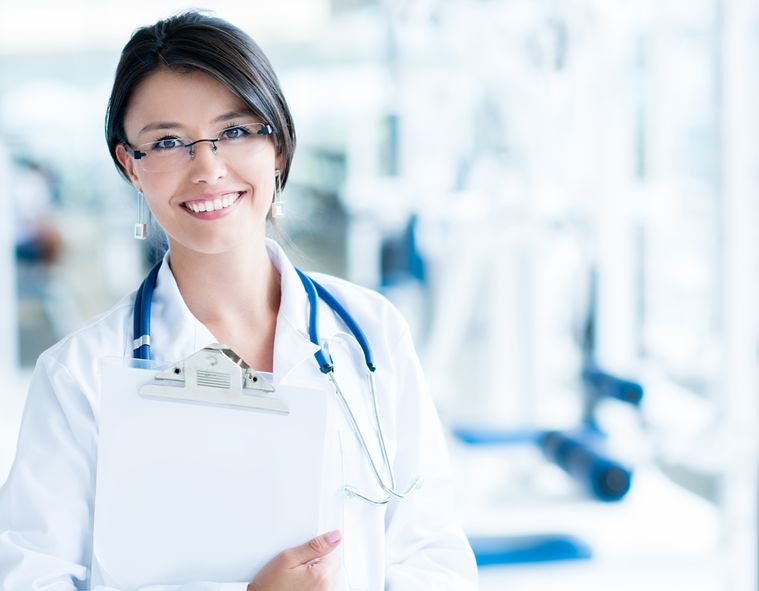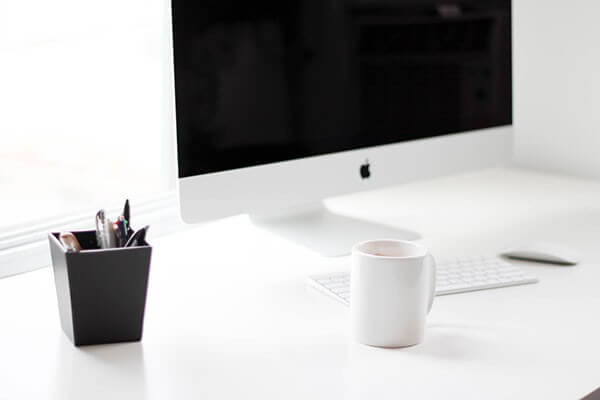 Localization support
In case of previous bad experience or with special fields it is customary not to outsource the translation tasks to external partners. Even in this case it might be profitable to turn to us, because by renting you the special technical environment for translation, we can spare you a significant amount of energy and time – in other words, money.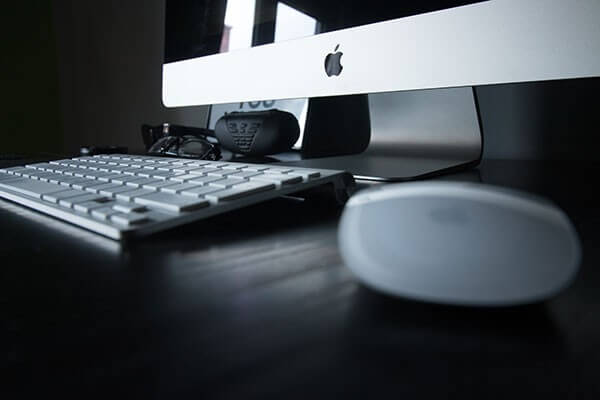 Other language-related services
Feel free to ask us for help with any problems of yours related to written or spoken languages. We can give your knowledge workers a short training to instantly improve the quality of their written material. Send your documents to us for proofreading – that little difference is what matters so much in case of serious, large partners. We are also happy to help you not only with the translation and printing but also with writing your manuals, training and marketing materials.
Give it a try, allow us to help once and we believe the result will speak for itself.