Professional consulting services
As main or subcontractors we engage in planning, designing, testing and implementing complete IT projects and systems or parts of them. Our main strength is that we are not committed to any one vendor or solution: we try to be objective and implement a solution that meets the needs best. Although our main market is the small and medium businesses (SMB), we are not afraid of large engagements, either: together with our expert partners we can offer solutions for complex problems, requiring systems consisting of multiple operating systems or expertise from multiple business lines.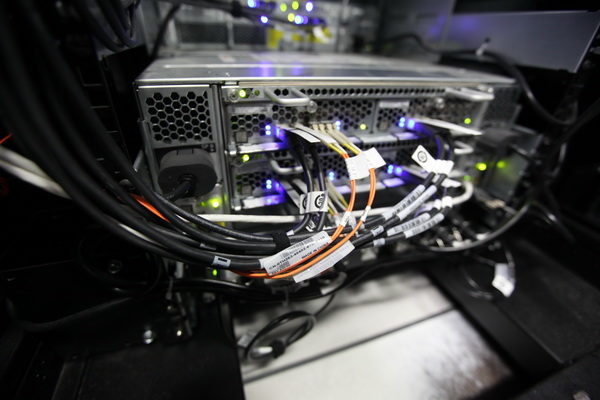 Support services
• Telephone support
• On-site support
• Proactive assessment and consulting
• Remote services (management and maintenance)
•Guaranteed availability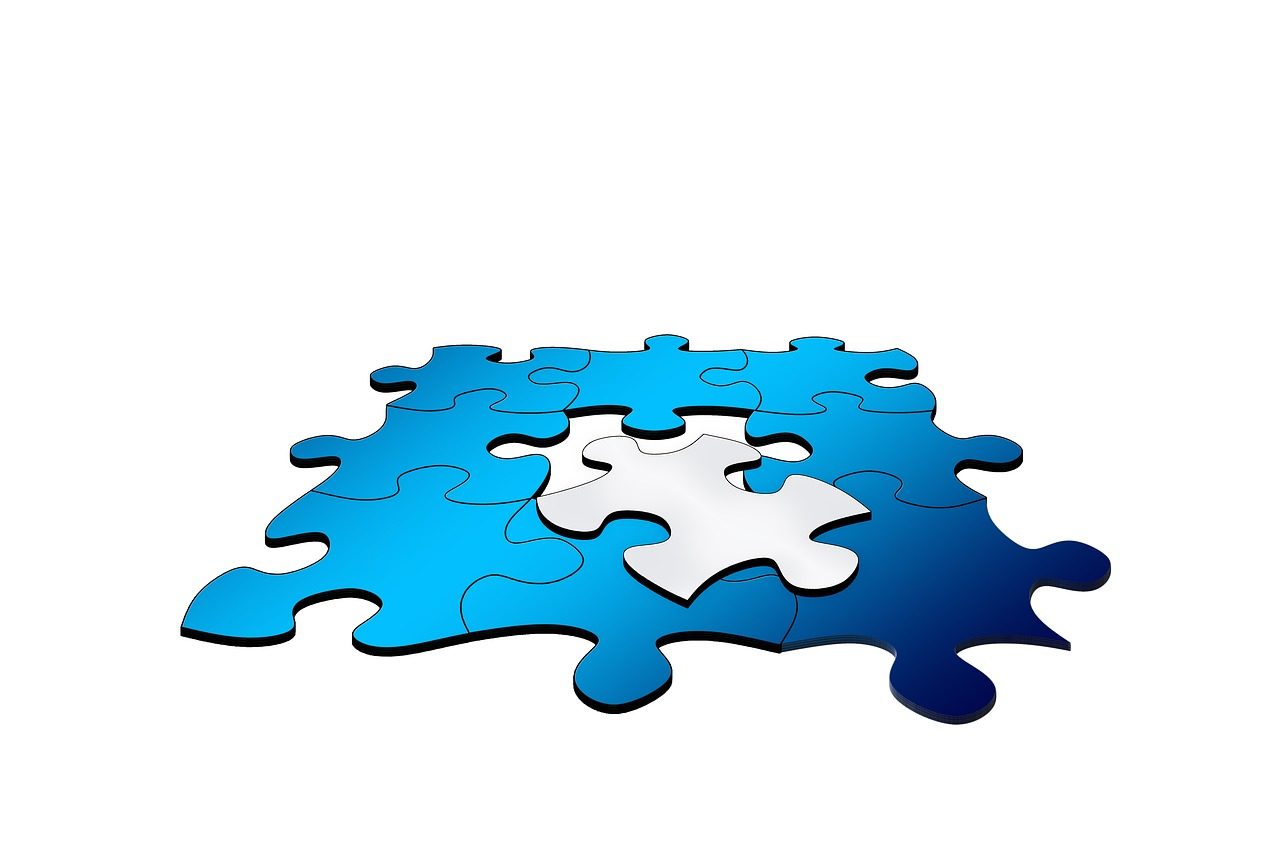 Systems integration
Ha kell, egyedi fejlesztést is igénybe véve, megrendelőink meglévő és újonnan beszerzett eszközeit egységes informatikai infrastruktúrává kapcsoljuk össze, továbbá az alkalmazásfejlesztőkkel és gyártókkal együttműködve biztosítjuk az összes alkalmazás folyamatos és megbízható működését.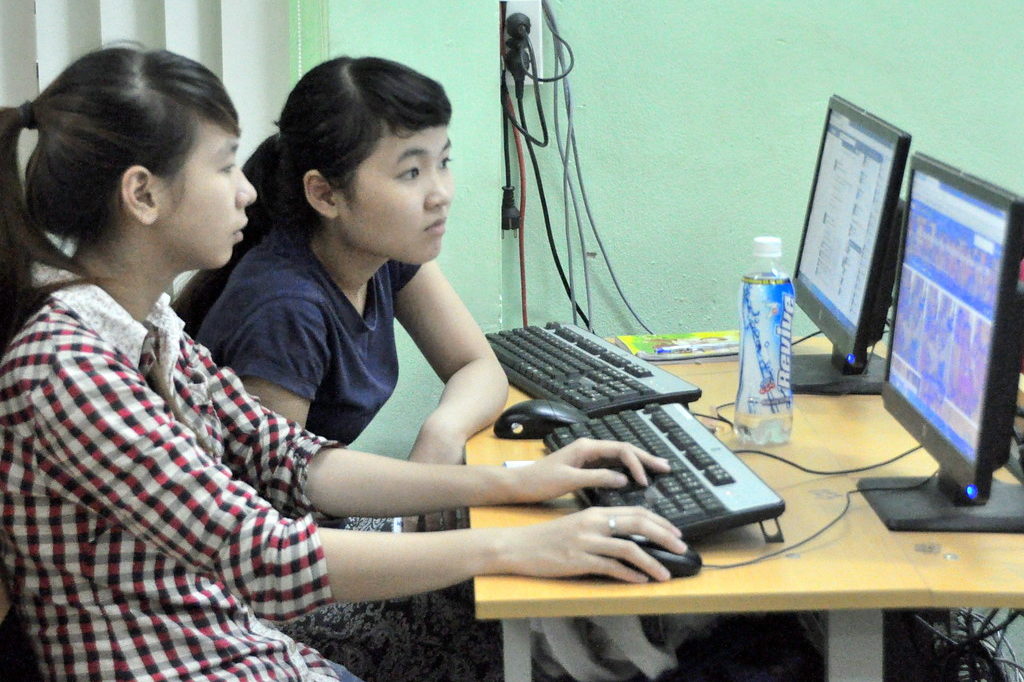 Custom and advanced training services
We offer customized trainings, tailored to your very needs. Training may take place as traditional, classroom-based courses, but we can also provide you with on-site, on-job training where your professionals receive their training using their very own systems or their own test lab. Groups may be as small as a single person but as large as you need.
Our strength is the capability to tailor the training to your exact needs.
So that you can concentrate on your business
IT Outsourcing
Vállaljuk teljes informatikai infrastruktúrák bérüzemeltetését, kiszállásos és távfelügyeletét. Teljeskörű nyilvántartást készítünk a hardver- és szoftverparkról és azt folyamatosan karbantartjuk. Szakembereink beszerzik, üzembe helyezik és átadják az eszközöket, és az igényeknek megfelelően képzést is tartanak azok helyes használatáról. A szolgáltatást megelőző jellegű karbantartás, és teljes körű hibaelhárítás egészíti ki, továbbá átvállaljuk a megbízó tulajdonában lévő eszközök összes garanciális ügyintézését is. Szolgáltatásunk az informatikai üzemeltetés minden részére kiterjed:

We offer outsorcing services for your total ICT infrastructure, furthermore on-site and remote maintenance and management. We will create a comprehensive inventory about your hardware and software resources – and their users, too, if needed – and we will maintain and update this list. Our experts will purchase, install, set up and deliver the necessary equipment, and if needed, give you customized training about their proper operation. This service is complemented by preventive maintenance, a full range of support and repair services, and it goes without saying that we will perform all the duties related to warranty. Our service covers every aspect of IT operations:

assessing customer needs
designing ICT systems, using and optimizing the existing equipment
designing and implementing structured (voice and data) network
installing and configuring the active networking components
installing, configuring and maintaining servers, workstations, peripherals and telecommunication equipment (if necessary, using virtualization)
purchasing, activating and renewing software licenses
building a server room
if needed, designing and installing the necessary presentation and PA equipment
implementing physical security (CCTV, access control, etc)
Fast and efficient
Custom development
During the IT projects we perform the custom integration and development tasks required to make the systems work together. We perform our development tasks in a platform- and vendor-independent way, seeking optimal efficiency in the solution.
Our goal is to create IT solutions that support the best organizational operation, not simply offer off-the-shelf products.
Naturally, we provide long-term management and support services for our systems and we are always open to refine and further improve it based on the new requirements that surfaced during live usage.