It's a repeating pattern, but we are not the largest Internet Service Provider (ISP) in the country, either. But again, we can afford actually listening to you and find the best solution for your problems – if we can, with our own servers (in one of the best data centers in the country) or by finding the best service providers for you, if needed, on the other side of the world.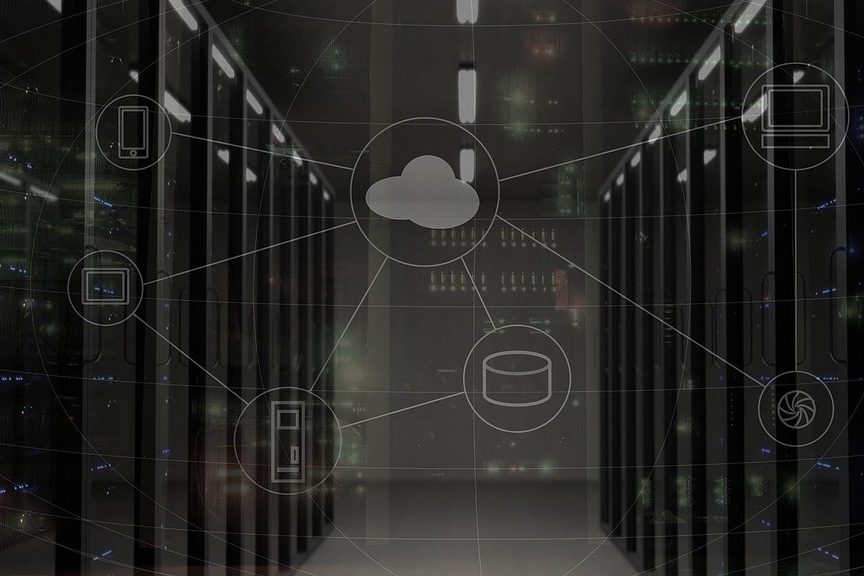 Web hosting
Our servers are located in one of the best data centers in Hungary. You can have any size of web storage and email system, not just packages. With us, you can really have customized service.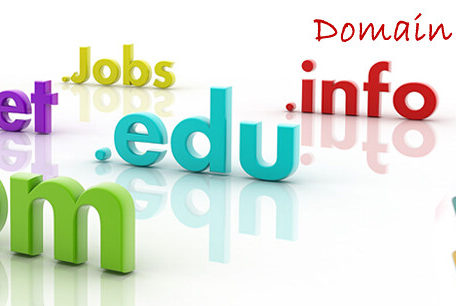 Domain registration
if it is free, we can register any domain names for you and will operate the necessary name servers (even if your website is not hosted with us). You can manage your own subdomains, if you wish.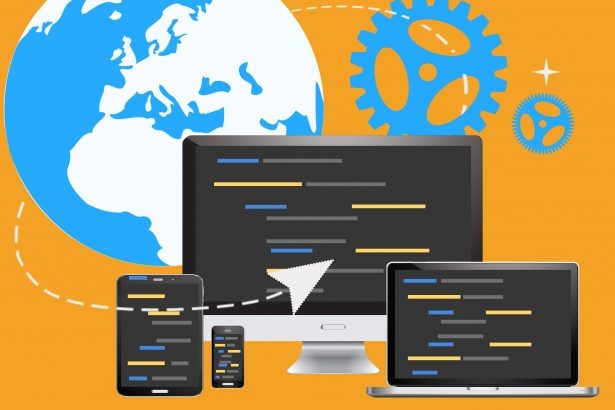 Web design
We can help you have a modern website, with so-called "responsive" design (changing layout depending on the size of the screen it is viewed with). We know all the popular content management systems (CMSs) but we can also custom develop for you – in any case, once it is ready, you can created and manage your own content.
We have packages, too
If you don't want custom services and actually like packages, we can offer those, too. But with us, you always have special options.
MINI
10,000 HUF/year
or 1000 HUF/month
500 MB storage
1 MySQL database
2 e-mail addresses
Free HTTPS
BUSINESS
20,000 HUF/year
or 2000 HUF/month
2 GB storage
10 MySQL databases
5 e-mail addresses
Free HTTPS
SERVER RENTAL
Contact us
Memory as needed
We configure it for you
We operate
We help with everything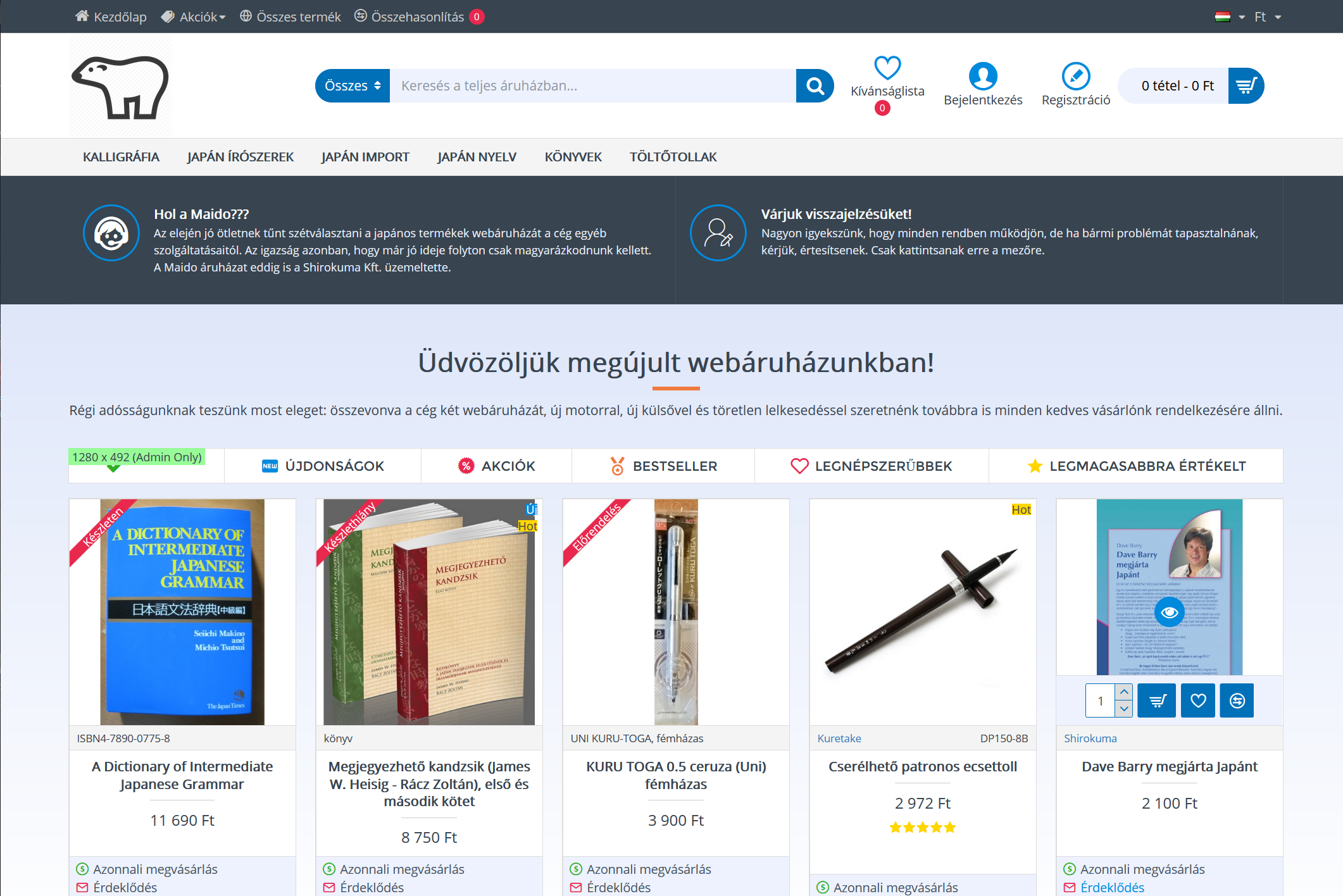 Webshop design
We can help you have your own webshop with a modern design, where you do not have to pay any monthly fees. The base system is even free, only customization costs money. The clearer your idea is, the easier our job becomes.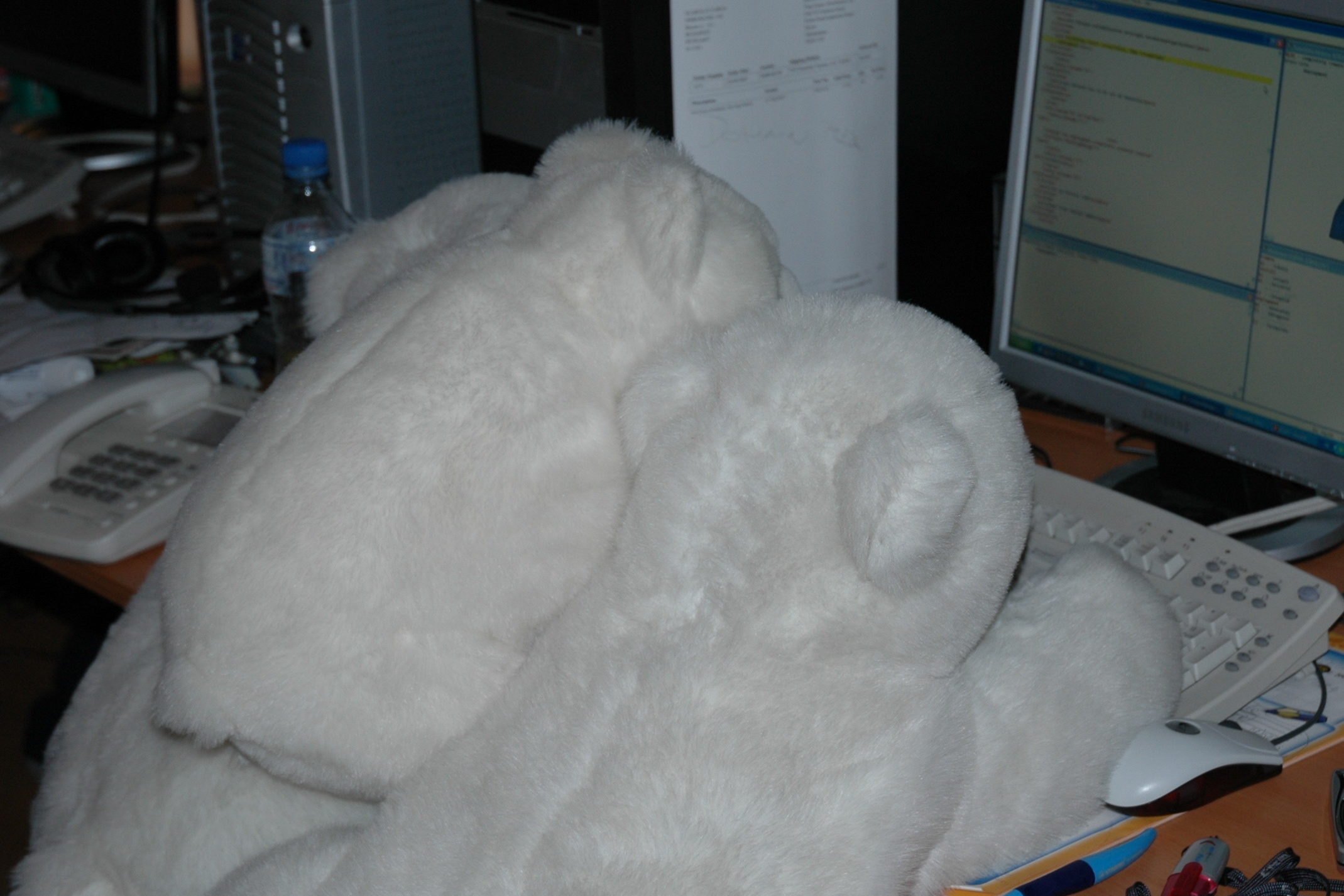 Web application development
We can create database-manipulating web applications very quickly, whether you are interested only in a rapid prototype or a whole application.