Since we bought our first digital press in July 2004, our printshop has grown into a separate business line. Our goal – as always – was to become a versatile partner of our customers, offering quality at a reasonable price: compared to its size, our printshop is much better equipped in binding and finishing services (we have cutting, folding, wire binding, stitching and perfect binding machines) and what is more, we can perform cutting and scoring jobs (e.g. creating custom-shaped stickers or cutouts) in house.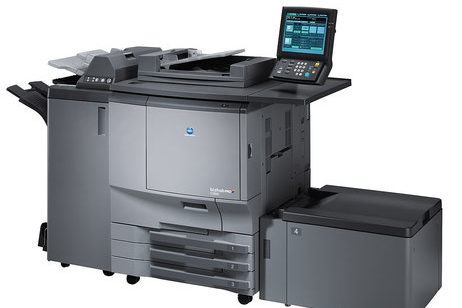 Digital printing
Starting from complex, personalized solutions (company portfolio, brochures, flyers, or a yearly report), through book printing in small runs (self-published books or photo books, properly bound) to any custom orders even in small runs (family photo calendars, custom playing cards, custom stickers, music scores, CD printing), we offer a large variety of services.
We can create multilingual publications (even in Japanese), even books with short deadlines and we are particularly strong in creating personalized publications.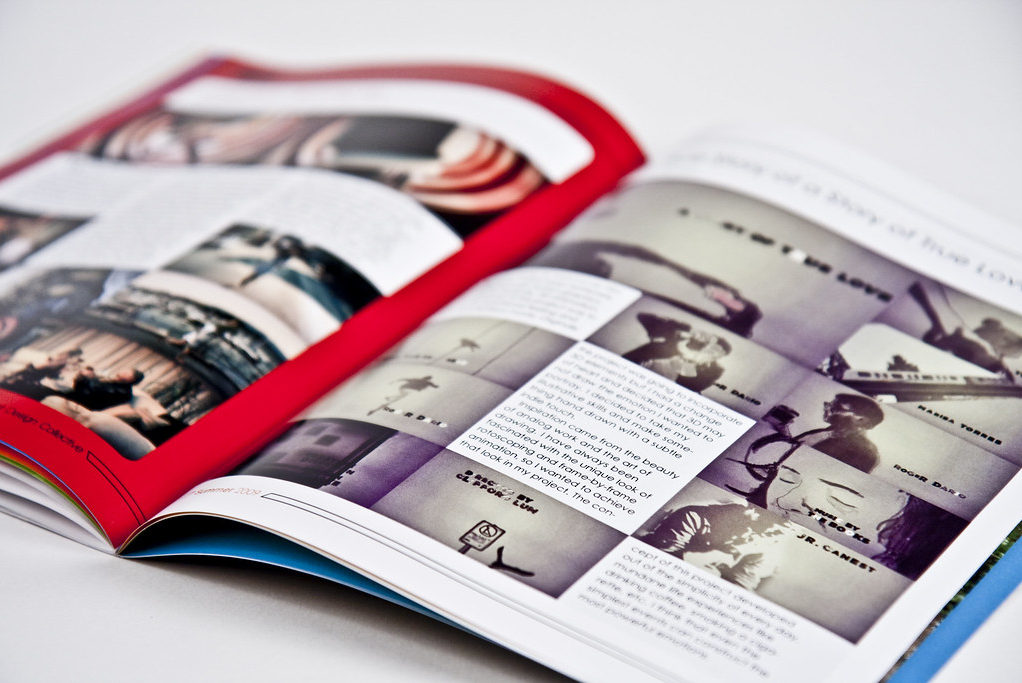 Design and DTP
Utilizing our synergies, we can cover all your design and DTP needs, whether it is a company portfolio (business cards, folders, letter papers, memo blocks, calendars, etc.), preparing and testing a large offset run, or even creating online publications.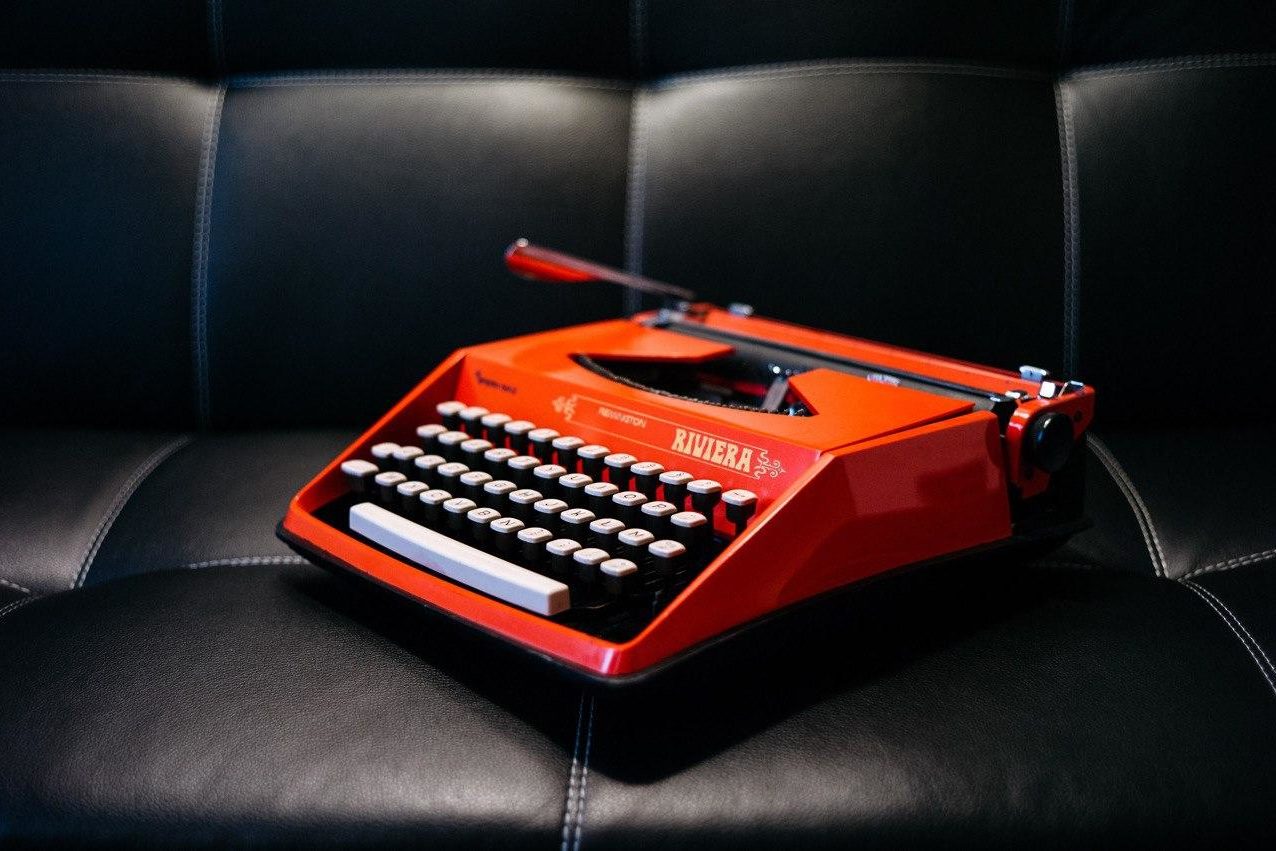 Self-publishing
If you want to publish your own book, we can help you with everything: proofreading, layout and cover design, even creating e-books and getting your own ISBN number.
Printing is easy… The real challenge is finishing
Finishing services
Although small, we offer a wide range of finishing services, even some special ones:
• Saddle stitching (up to 150 sheets)
• Creating stitched notebooks (up to around 100 pages)
• Cutting up to 500 sheets, max. 450mm
• Ring binding (plastic and metal rings)
• Hole punching (1, 2 and 4 holes)
• Lamination (matte or glossy, up to A3 size)
• Scoring
• Perforation
• Folding (up to A3 size)
• Round corner cutting (playing or business cards)
• Perfect binding (up to 40mm, 1.57")
• Freeform scoring (stickers) – up to A3 size